COMMUNITY:
ROOTED IN ACCESS AND EDUCATION
Our customer is increasingly health curious, lives consciously, and we reflect those values in our commitment to the community. We offer a consumer-centric approach to healthy living.
ROOTED IN ACCESS AND EDUCTION
As purveyors of healthy juice options, we understand all too well that some of the challenges to healthy choices isn't so much cost, but rather access and education
The benefits of cold pressed organic juice throughout both pregnancy and post-pregnancy (lactation production) are priceless. As a family owned and originated brand, we understand the significance of starting good habits young.
Through our Born Fresh program, we supply our assortment of juices at a reduced cost to childbirth classes, Lamaze courses, and obstetrician off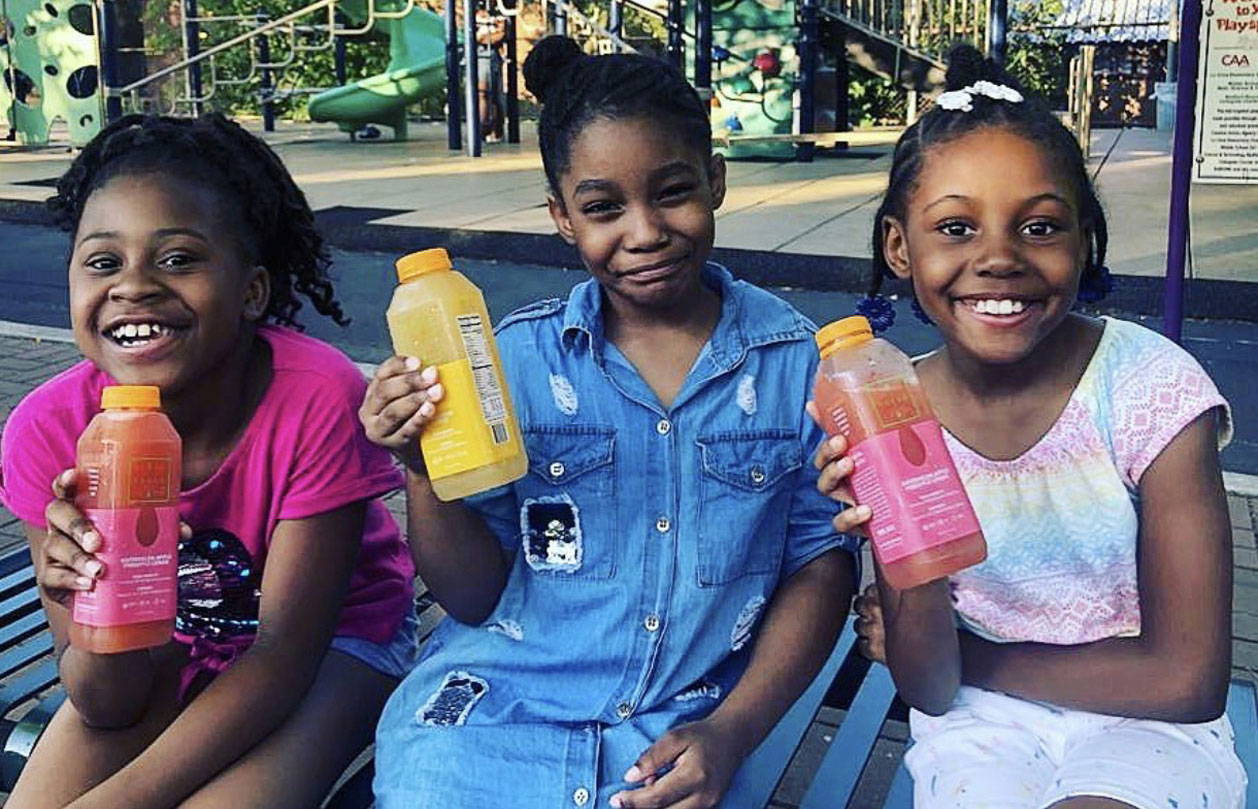 Healthy Options Protect Everyone
Oft times the biggest hurdle to a nutritious lifestyle isn't a lack of interest or innovation, but rather options and access, Drink Fresh Juice is committed to changing that by creating distribution incentives, tools and support to retailers in underserved communities.
For us it's more of a responsibility than an opportunity.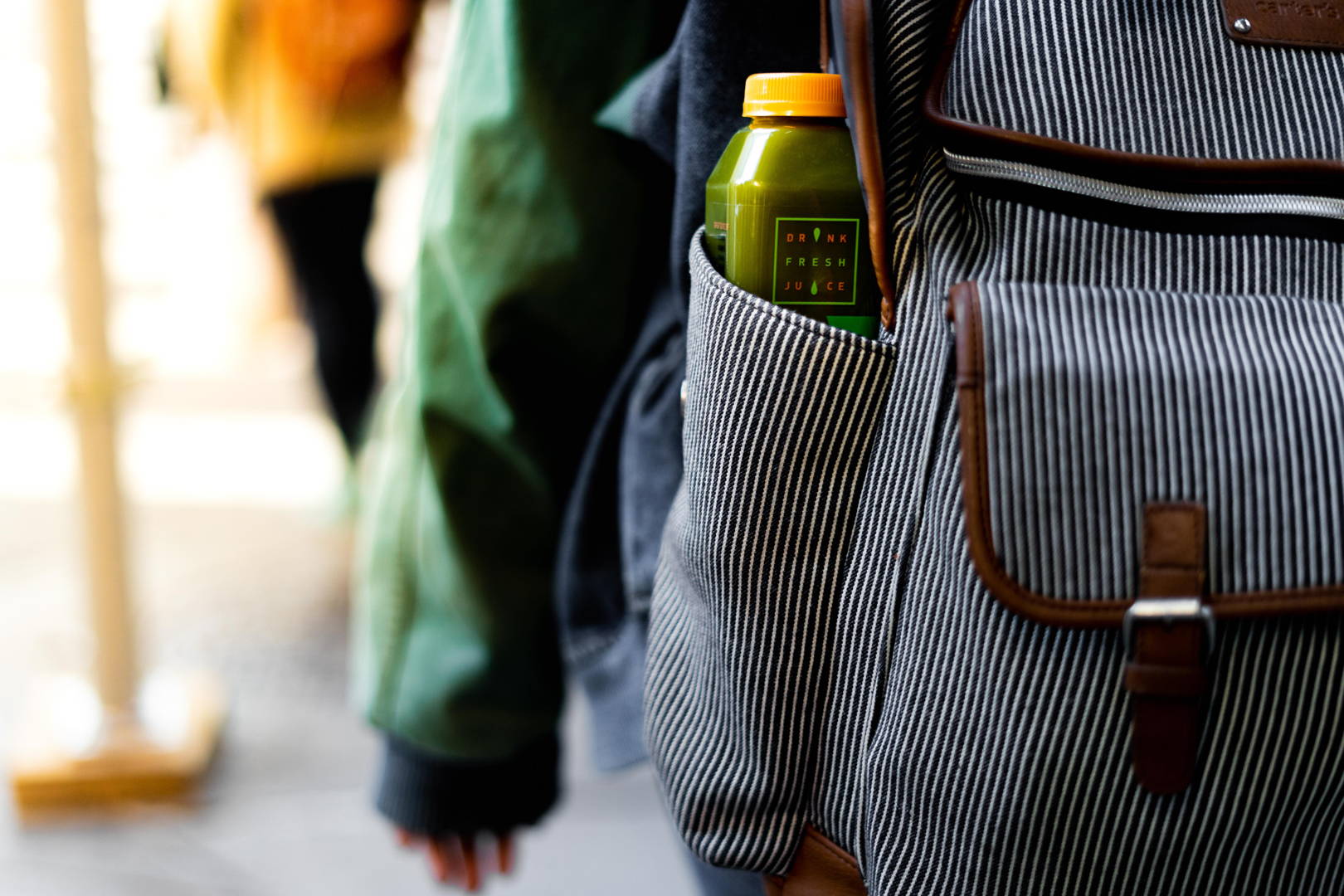 We are committed not only to bringing you 100% juice and 100% organic juice, but also the best information about its health benefits.